The no.1 publication for local 11+ information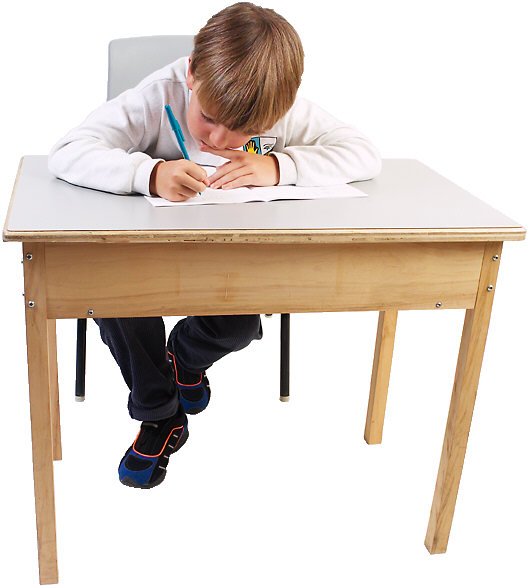 The same test is being held on three different dates to ensure a large number of pupils from which results can be compared. This will give parents a good indication of how their child performs in relation to others, which is essentially how the 11+ exam works!

Date: Saturday 23rd July 2011

Location: The test will be held at an 11+ Secondary School in Wallington, Surrey SM6

Time: 9.00am -1.00pm Fee: £10 per subject

or call us on 0800 242 5525 to reserve a place. Please hurry, as places are limited.

PLEASE NOTE THAT THE CLASSES ARE NOT IN ANY WAY ASSOCIATED WITH THE SCHOOL IN WHICH IT IS HELD AND IN NO WAY CONTRIBUTES TO GAINING ENTRY TO THAT SCHOOL.

BOOK NOW for this gender based 11+ Mock Test which simulates real exam conditions. A written mock test in Maths, English, Verbal and Non Verbal Reasoning which is excellent for getting your child familiar with the 11+ exam setting, thereby reducing any stress and anxiety. Results will be ranked to show how he or she performs compared to the cohort. Uniquely, you have the option to request feedback, for a small additional fee. Test results will be published online without reference to names.