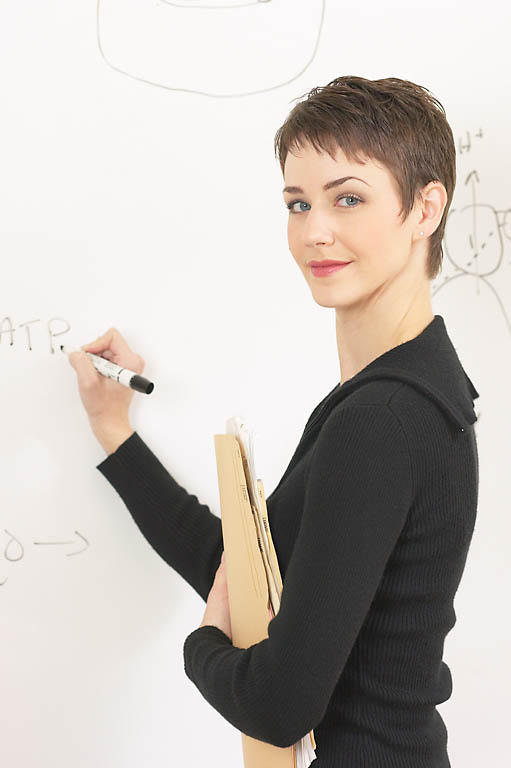 The no.1 publication for local 11+ information


11+ tuition is held every Saturday at an 11+ Secondary School in Wallington from 9.30am to 12.30pm. Fees are from £12.50 per hour for small group tuition and £20-£25 per hour for 1-2-1 tuition. For more information and to book, please visit
www.11pluspassclub.com
or call 0800 242 5525 to speak to a member of staff.
Read more.
NumberWorks'nWords tutoring can help bring out the best in your child. Our proven after-school maths and English tuition classes target identified needs to improve achievement levels. We set goals for your child, monitor progress and provide regular progress reports. Our curriculum based programmes, which cater for all students 5 to 16 years old, are tailored for individual needs.

Best of all, the lessons make learning enjoyable for children.

Find out how your child is doing, book a
free assessment.
  Call our
Sutton
office 0208 642 8884
Wallington
ofice 0208 or visit
www.numberworksandwords.com
WALLINGTON CENTRE NOW OPEN!

Oxbridge Centre offers top-quality teaching and support in Verbal Reasoning, Non-Verbal Reasoning, English and Maths to prepare students for the 11+ entrance exams for both State Grammar and Independent Schools. 11+ exam preparation classes are held for 2 hours every week in Verbal and Non-Verbal Reasoning and 1 hour every week in English and Maths.

11+ Mock Tests also take place throughout the year between May- July and September- December.

Primary Dept: 118 Blagdon Road, New Malden, Surrey KT3 4AE  Tel: 0208 949 2131