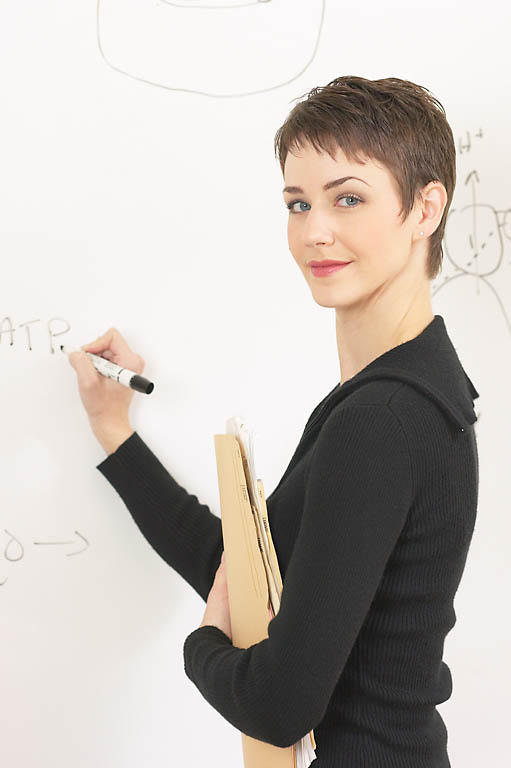 The no.1 publication for local 11+ information


11+ tuition is held every Saturday at an 11+ Secondary School in Wallington from 9.30am to 12.30pm. During the weekly three hour sessions, the highly experienced 11+ tutors work with your child on the full 11+ syllabus. This will ensure he or she has a greater chance of chance of success, in securing that coveted grammar or selective school place. The 11+ Pass Club offers the best of both worlds, group tuition and one-to-one tuition, only when necessary. It is aimed at children in Year 4 and 5.

Subjects taught each week are:

Fees are from £12.50 per hour for small group tuition and £20-£25 per hour for 1-2-1 tuition.

or call 0800 242 5525 to speak to a member of staff.

PLEASE NOTE THAT THE CLASSES ARE NOT IN ANY WAY ASSOCIATED WITH THE SCHOOL IN WHICH IT IS HELD AND IN NO WAY CONTRIBUTES TO GAINING ENTRY TO THAT SCHOOL.